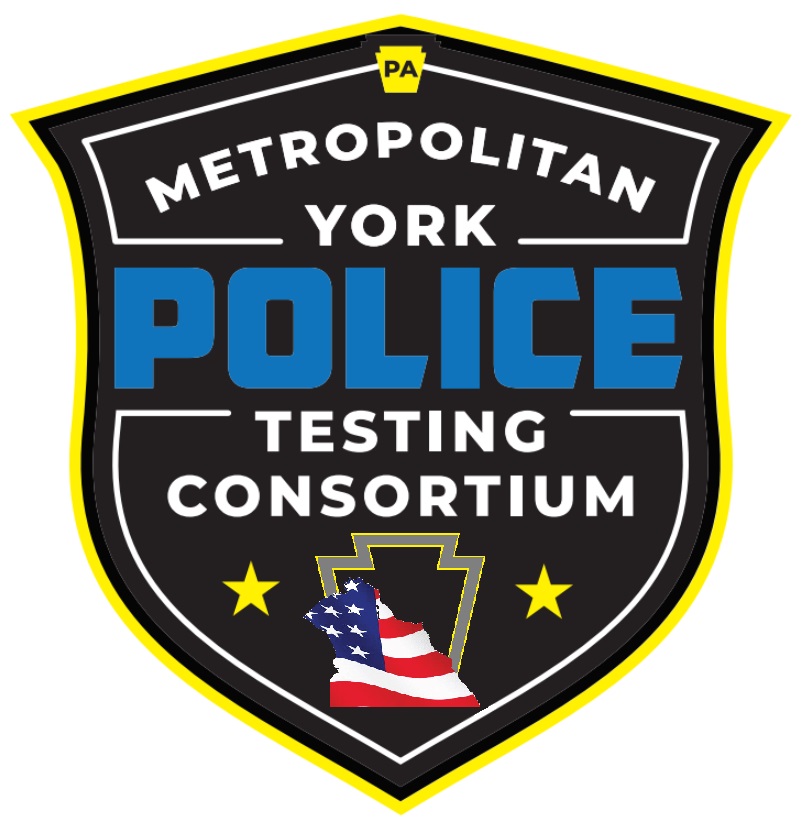 The Police Departments of the Metropolitan York Pennsylvania Police Testing Consortium are located throughout York County Pennsylvania and cover a wide variety of areas including urban areas, rural areas, and all areas in between. Click register below to begin the application process now.
Am I qualified? Click here to view the general qualifications.
Step 1: – Register for an Account HERE
Step 2: – Complete your Application HERE
Step 3: – Pay the $60.00 Application Fee ONLINE with a credit, debit, or Visa Gift Card
Step 4: – Submit your application online with payment
ONLY APPLICATIONS SUBMITTED WITH ONLINE PAYMENT WILL BE CONSIDERED
Already have an account? Click here to log in and complete your application.
Each Department offers an attractive starting salary and elaborate benefits package. Many of the participating Departments have applicant drug policies which will be considered prior to hiring.
All Departments that are part of the Metropolitan York Police Testing Consortium are Equal Opportunity Employers. All qualified applicants will receive consideration without regard to race, national origin, age, religion, sex, sexual orientation nor non-disqualifying physical or mental disability.
Contact Info
Metropolitan York Police Testing Consortium
33 Oak St..
York, PA 17402
Please CLICK HERE to review our FAQ Section before emailing a question!
2022 Metropolitan York Police Testing Consortium – All Rights Reserved